A TV ad some time back declared the virtues of  life-savers as "our heroes" – and this they truly are! It also triggered my thinking to see God as my hero – the One who delivered me and set my feet upon a rock. Hence came the poem, "
God Is My Hero
".
It is
poem 9
in the series "
Deliverance From a Horrible
Pit
" and is found in the book "
Confort When Life Hurts
". Links to poems 1 – 8 are at the end of this post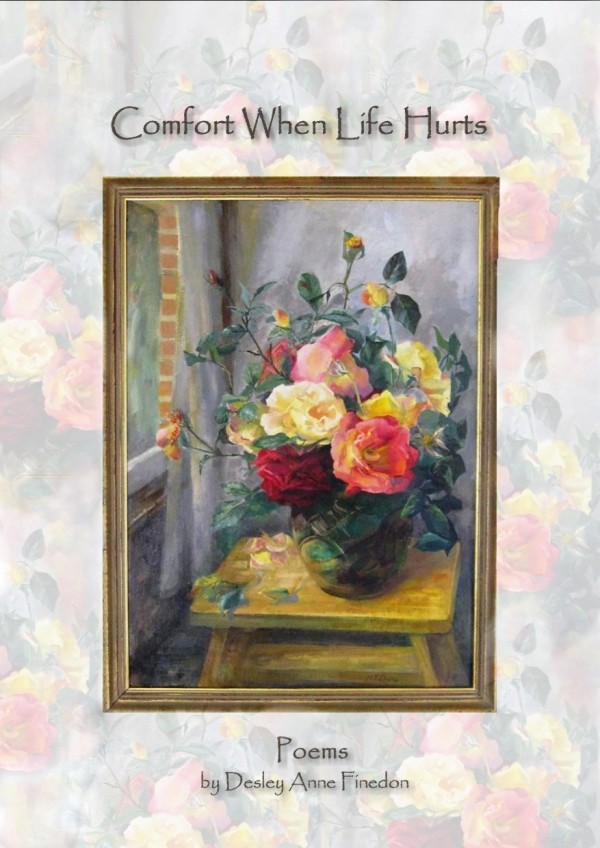 God Is My Hero
God is my hero,
my Saviour, true Friend,
for me He rescued
from sin's awful end.
I was drowning in seas,
trapped in a hole,
Satan biting my heels
to keep in his fold.
I was bound with strong cords,
fighting a war,
falling over a cliff
and sinking in sand,
when Jesus came and reached
saying, "Here, take My hand."
He saved me and freed,
washed and made clean,
clothed me with a robe
which was His own.
Now righteous and white,
filled with love and His light,
I am a new creature
perfect in God's sight!
(Ps.40:1-2, 56:13, 69:1-3, 14-18, 119:61, 144:7, 2 Sam.22:17,20,
Jon.2:2-7, Is.41:10,13, 61:10, 2 Cor.5:17, Luke 15:22)
Poems 1 – 8 in Series "Deliverance From a Horrible Pit"
Poem 1: I Am Angry, God
Poem 2: Afraid
Poem 3: I Will Trust You
Poem 4: I Want You
Poem 5: My Deepest Need
Poem 6: But This I Know
Poem 7: Made Whole
Poem 8: He Has Been There Before