This poem was one of the first I wrote when in the depths of despair with my circumstances – back in 2005
Needing Reassurance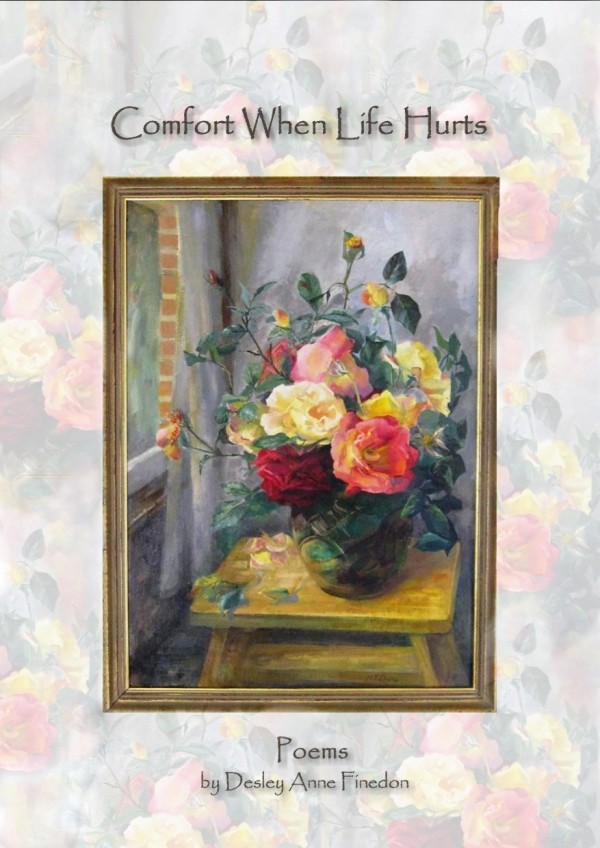 I am lonely and confused;
with life I'm not amused.
I'm tired and bewildered
needing to be reassured.
But, Lord, You're with me ever
and Your love changes never.
I cannot hide from You:
You know all I think and do.
So You know I'm in a mess

and cannot find solutions.
I'm tired and confused
needing reassurance.
The only thing that helps me
is the knowledge that You love me.
Even when I never knew You,
You knew me through and through,
yet set Your love upon me
and died at Calvary
to cleanse me from my sin
and bring me liberty.
Even knowing this,
I still find I'm in a fix,
tired and confused
needing to be reassured.
Each day when I awake,
dear Lord, I need Your grace
to look to You and not my state,
to receive from You Your embrace
till my heart fills with Your love
and words of reassurance.
Only then can I see past myself
and think of someone else,
to be and do what would please You,
showing love to others too.
Bible References
(Ps.139:1-5, Heb.4:13, Jer.23:24, 31:3,Rom.5:6-8, 8:23,35-39, 2Cor.12:9)